We're extra-excited for this 2022-23 school year, as we plan to finally bring back many of our favorite activities and events! To make them happen, we need everyone to do 3 things:
Our events only happen if we have volunteers! It's a fun, rewarding way to connect with your kids, meet new people, and help your community. Events throughout the year include Drive-in Movie Night, Math Mondays, Family Dance, Science Fair, and Book Fair.
Please join the PTA to have a voice in how we support the community! Everyone is welcome to join our monthly meetings, but only members are eligible to vote.
All gifts go 100% into Franklin for enrichment programs, classroom supplies, assemblies, library books, music, science and art supplies, and much more. Click below to donate via PayPal, or learn about other ways to donate. Franklin PTA is a non-profit 501(c)(3) organization.
---
NEW! MEMBERSHIP TOOLKIT
Please register your account to update your contact information and settings, to get access to the school directory, your classroom message boards, and more.
---
WHAT THE PTA DOES
Your support and volunteering helps makes Franklin a vibrant and supportive learning community. Your $50K in donations for 2020-21 funded:
Programs & Enrichment: Maker room, Kohl Music, Curiodyssey, assemblies, library books

Teacher / Classroom Supplies

Community Events & Support: 5th grade graduation, staff appreciation & lounge supplies

Fundraising: Jog-a-thon t-shirts, platform fees

PTA admin: PTA council, accounting & processing fees

​
We need your support again this year -- learn how to become a member and provide financial support in ways big & small.
---
MEET THE DAD'S CLUB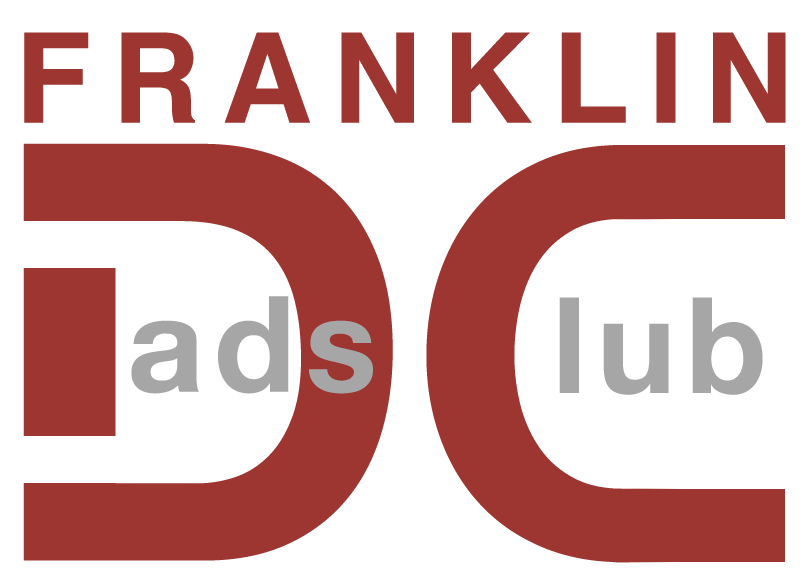 The Franklin PTA partners closely with the wonderful Franklin Dad's Club. Please visit their site to learn more!
---
LEARN ABOUT BCE AND SUPPORT BURLINGAME SCHOOLS
While the PTA directly supports our Franklin Community, the BCE is vital to keeping our Burlingame Elementary and Middle Schools fully funded. Please visit their site to learn more and contribute.
Upcoming Events
Tuesday, June 6
Saturday, June 10
Tuesday, June 13
Friday, June 16
Tuesday, August 8
Monday, August 21
Tuesday, August 22
Wednesday, August 23